The uniform serves to unify our students as one community of learners, irrespective of our diverse backgrounds. The uniform also signifies to the larger community our common purpose and identity as schools in pursuit of the true, the good, and the beautiful. Finally, the uniform frees our students to pursue their intellectual and moral development as individuals, without the distractions of fad and fashion. True individuality is formed in the heart and mind, not in appearances.
Uniform Dress Code from Family Handbook
See approved non-Dennis styles on our Amazon List.
Please note: Navy Oxfords and Blouses are NOT available through Dennis.
High school uniform flyer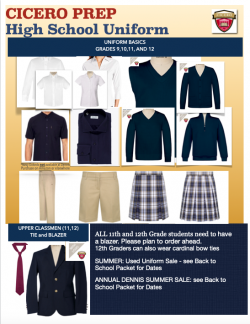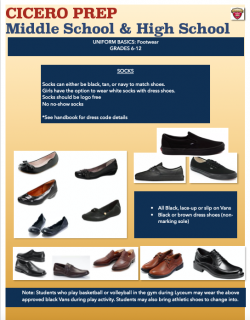 Purchase uniforms here. Please use code QCR.
***PDF files can be read with a pdf reader, such as from Adobe Acrobat Reader
***Word, Excel, and other Microsoft Office type documents can be read with an Office file reader, such as with Microsoft Office Suites, or the free and open source Open Office